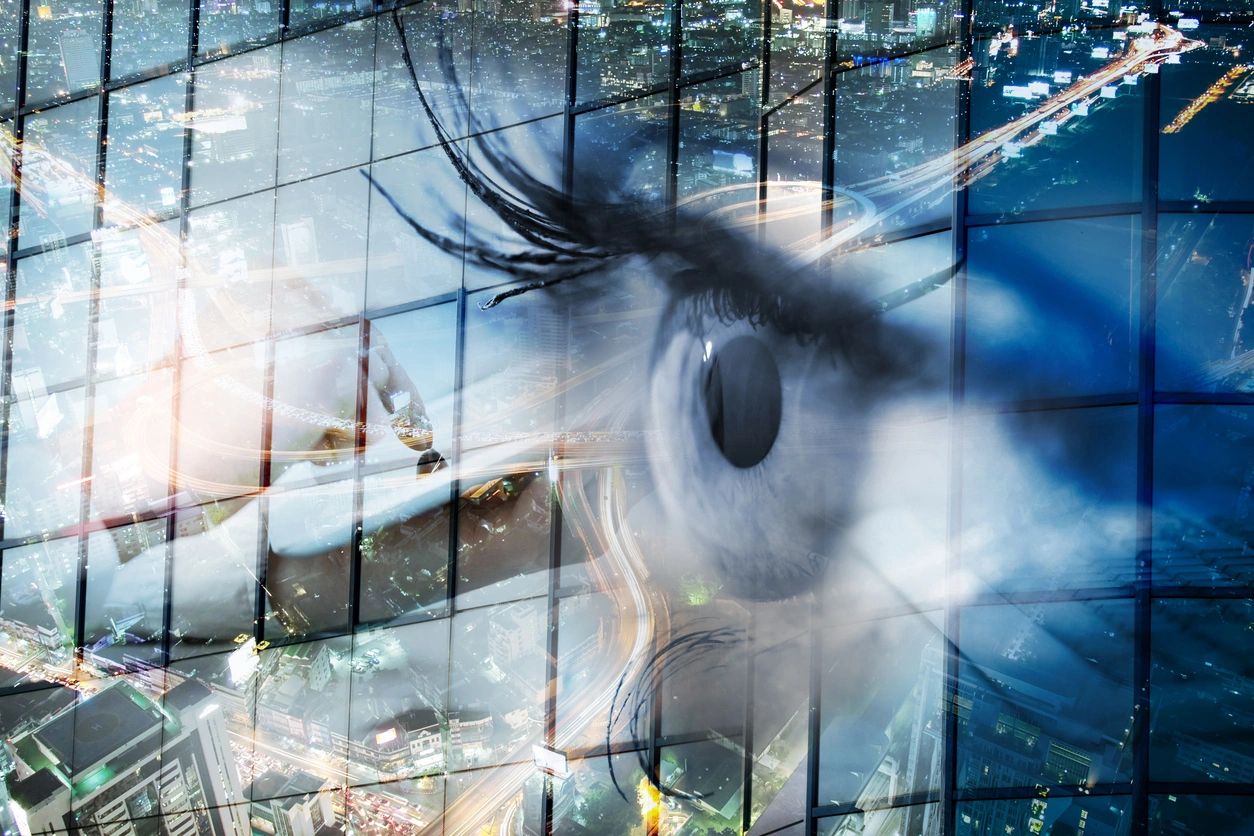 Comprehensive Eye Examination
Solana Beach Family Optometry provides a comprehensive eye exam that helps determine if you require visual correction. We also examine for any ocular or systemic diseases. Let us be your partner in determining options for treating your eye-related concerns.
Dr. Peterson-Salgado, an established optometrist, has a long history of treating patients for allergies, dry eyes, and ocular infections.
She can diagnose, treat, and prescribe pharmaceuticals to help you quickly and safely clear up eye problems.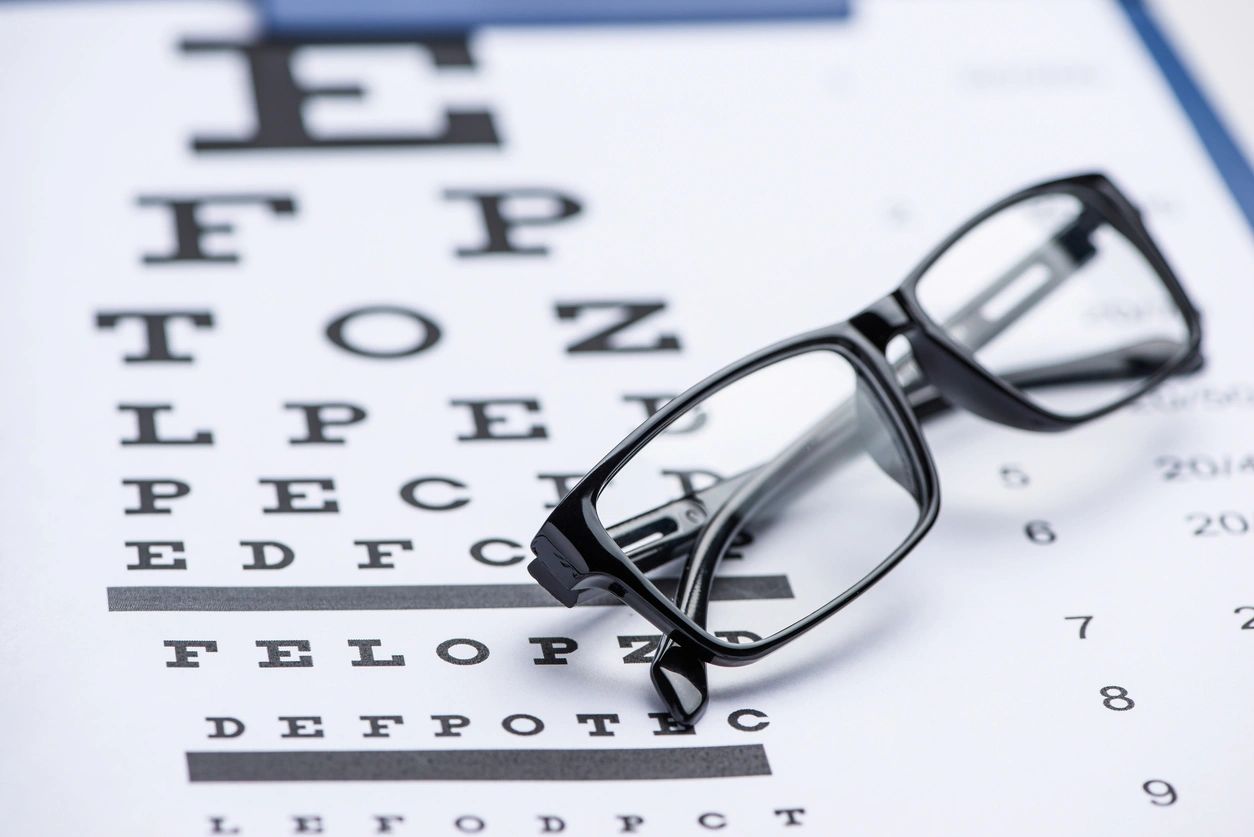 Dr. Peterson-Salgado has over 20 years of experience fitting both traditional and specialty contact lenses. She enjoys discussing contact lens options with patients to arrive at the best solution for each patient. Don't worry if you have never worn contact lenses before, we will take the time to train you how to properly care for your lenses. We excel at helping you find the perfect fit.
Routine eye exams are essential in detecting problems like glaucoma, cataracts, macular degeneration, and diabetic retinopathy. We evaluate every single patient for ocular disease and discuss pertinent findings with you. We have a strong referral network to ophthalmologists who will manage any disease process that is found.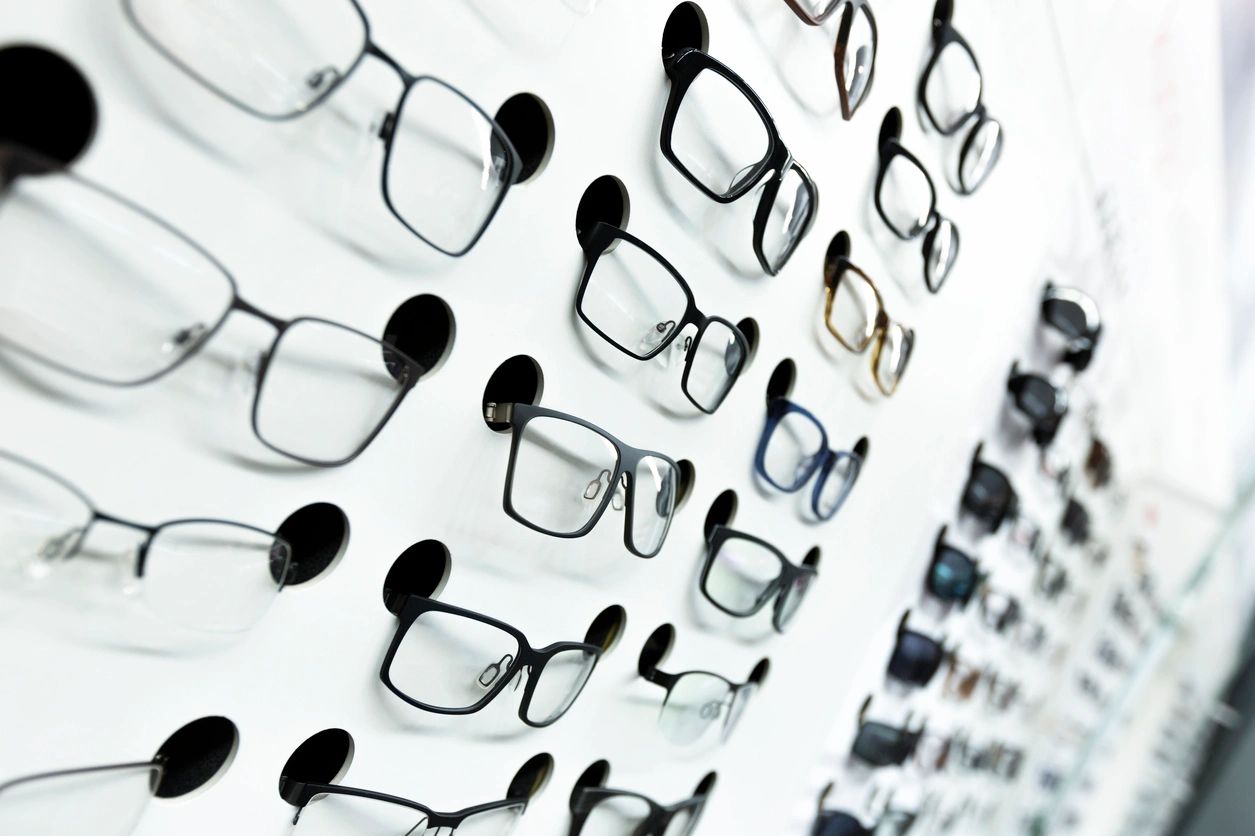 Full-service Optical Department
At Solana Beach Family Optometry, we offer quality optical frames and lenses and professional service. Our optical department has a wide selection of frames for men, women, and children with some of the biggest brand names, including Tom Ford, Maui Jim, Kate Spade, BCBG, and our favorite local brand: RAEN.
Our opticians will work to find the right frame for your personal look and budget. We offer a cool selection of sunglasses for both sport and fashion. Don't forget the importance of 100% UV protection as it helps in protecting the eyes!
It is our goal at Solana Beach Family Optometry to offer the most up-to-date options in lens manufacturing. Our optical lab utilizes the latest in digital lens processing, which allows for the sharpest and distortion-free vision possible. We offer many options for computer users, including specialty lenses and anti-glare coatings.
We offer new designs in progressive lenses and specialty office lenses for those who work at a desk all day. From single vision, bifocal, and progressive lenses, we will find the best lens option for you.
Millions of people suffer from some degree of dry eye condition. This occurs when there are either not enough tears produced or the tear quality is substandard. This condition is more common in women, especially those who are in menopause or post-menopause.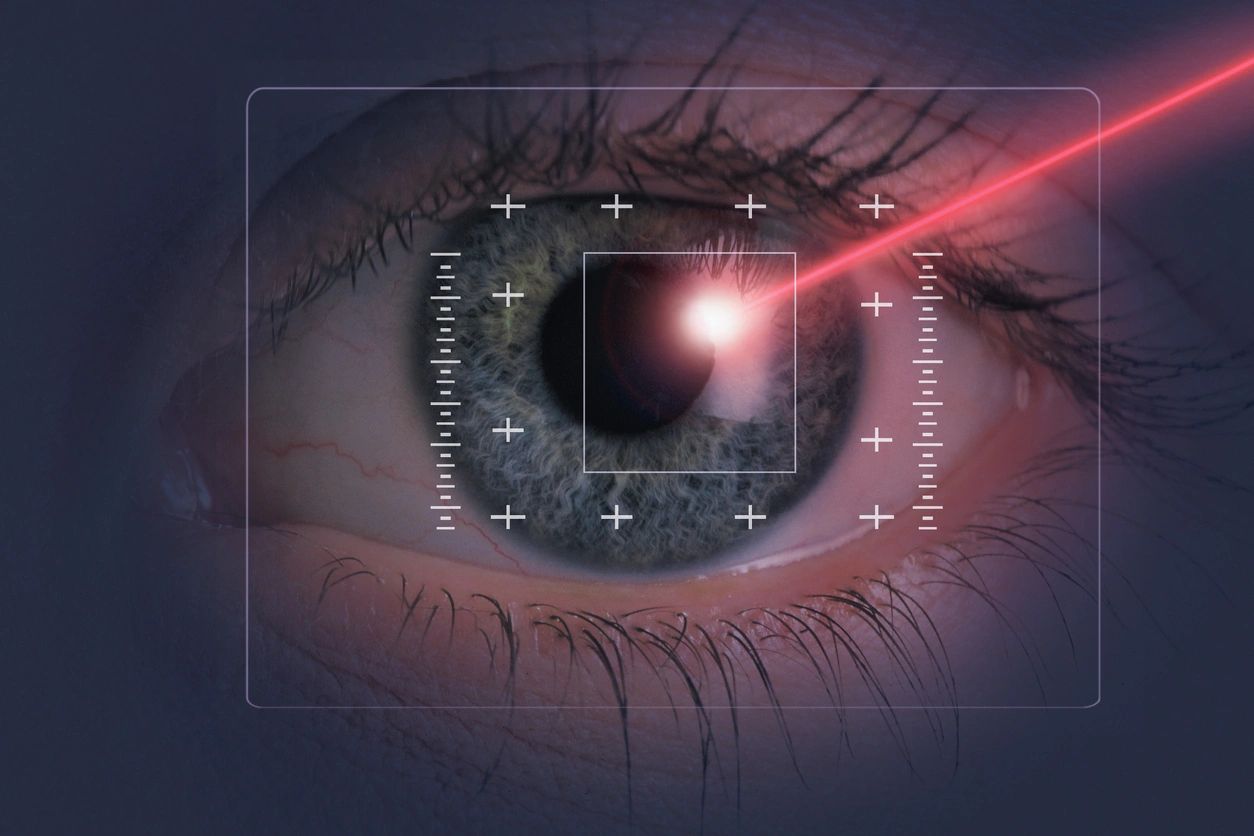 In addition, medications for allergies, depression, hypertension, glaucoma, and sleeping aids can decrease the production of tears. Certain systemic conditions like Rheumatoid Arthritis, Sjogren's Syndrome, and other autoimmune disorders can increase the likelihood of a dry eye condition. There are environmental causes of dry eye, such as extended computer use and drier weather patterns, like Santa Ana winds.
Symptoms of dry eyes include stinging, burning, redness, itching, and tearing. Many describe an increased sensitivity to wind and cold environments. Contact lens wear may be difficulty for those with dry eyes. A consultation can help determine options to minimize this influence.
There are several approaches to dry eye treatment depending on the cause. Over the counter artificial tears is an initial yet often temporary treatment. Prescription medications and collagen punctal occlusion have shown success in patients using artificial tears more than 3 times a day.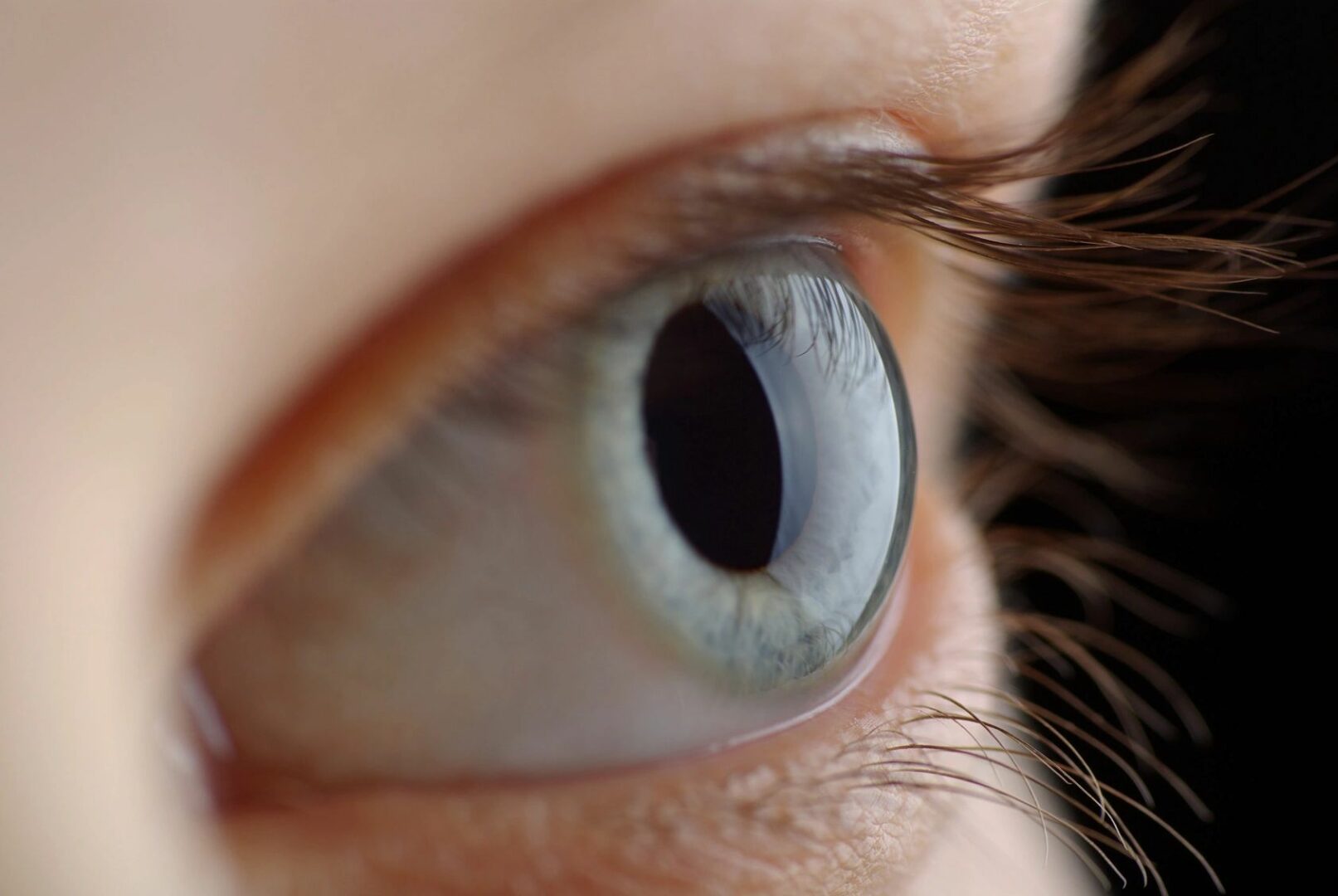 Routine eye exams are an essential part of every child's development. It has been shown that 80% of what a child learns in school is processed through the visual system. The AOA recommends that every child have an eye exam at age six months, then three years old, then at age 5 (before entering kindergarten).
Don't rely on your pediatrician or the school nurse screening to determine if your child has a vision problem. The screenings by pediatricians predominately target those children with near-sightedness and often miss those with far-sightedness, astigmatism, amblyopia, or problems with depth perception.
Near-sightedness or far-sightedness has a devastating effect on your child's ability to process information in the school environment. Let us evaluate your child's visual system and provide the necessary tools which allow them to excel academically.