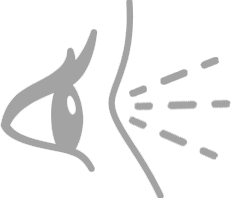 YOUR PLACE FOR QUALITY CARE
Solana Beach Family Optometry has been serving in the North County Coastal San Diego since 2010. We have been the go-to optometric office, attracting patients from Oceanside to Chula Vista. We accept many insurance types.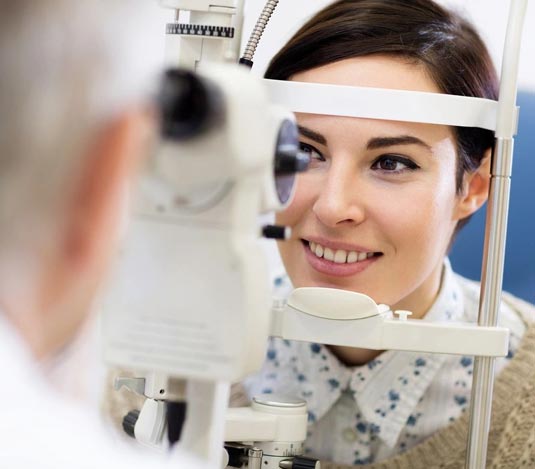 At Solana Beach Family Optometry, we spend enough time with each patient's the way doctors used to do in the old days. We ensure that your vision problems are corrected with high-quality lenses. We conduct thorough medical and visual exams, utilizing advanced ocular health screenings and electronic medical records.
We are a specialty optometry clinic, providing eye care evaluations to people of all ages. We help people in correcting various kinds of visual corrections and medical conditions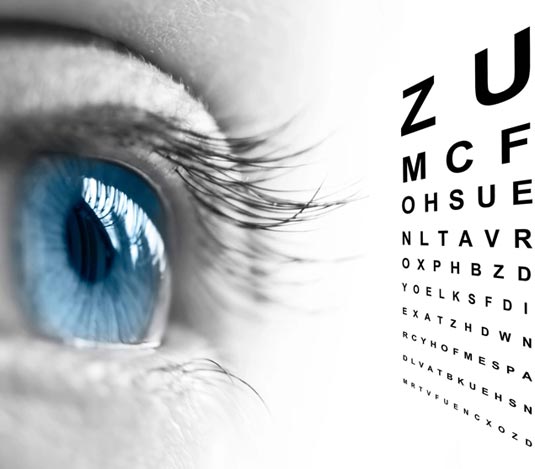 Our mission is to support the local community through sponsoring the local schools, sports, and non-profits. Not only are we a major part of the community in helping people to see better, but we provide service to our community through volunteer work as well.