About Solana Beach Family Optometry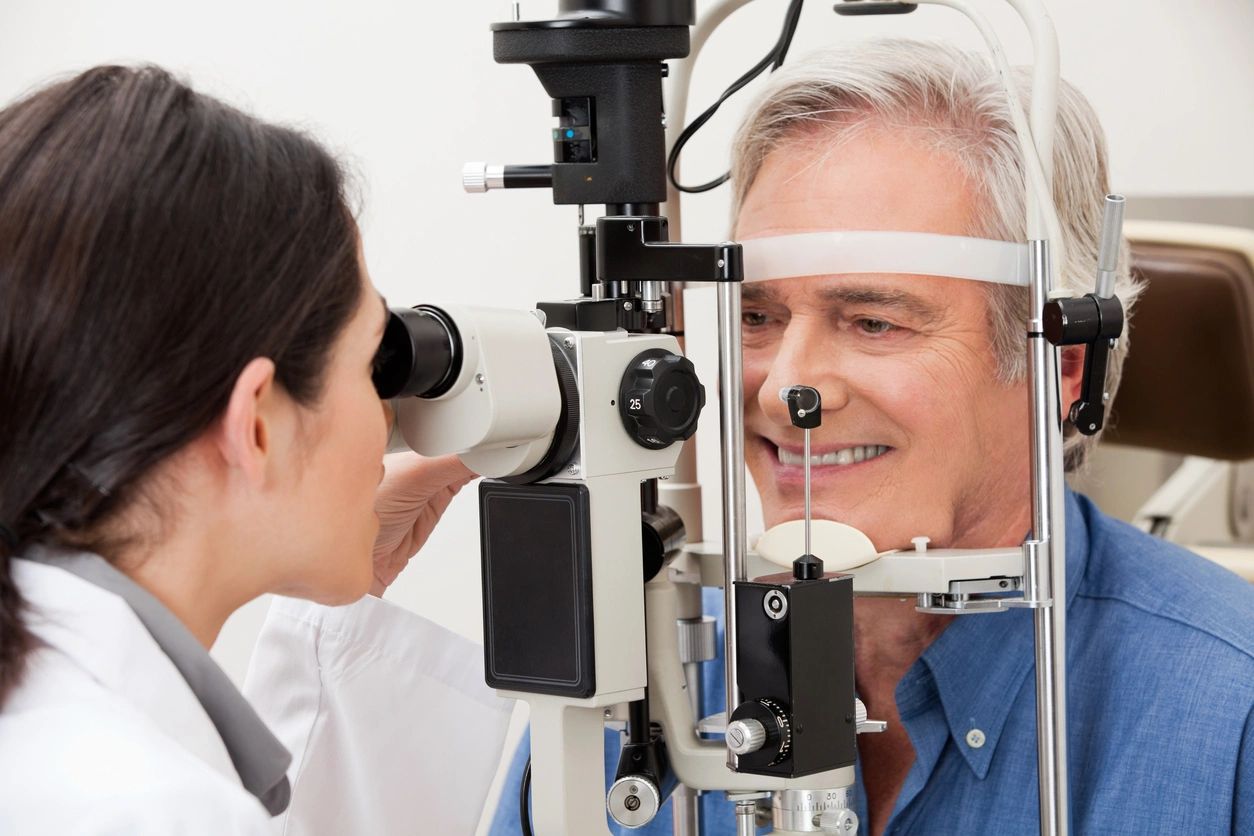 Solana Beach Family Optometry is a full-service eye care facility located in North County Coastal San Diego. Our doctors and  staff provide reliable and high quality eye care services in a patient friendly environment from our state-of-the-art clinic.
We provide personalized care for children, adults, and elderly persons alike. Whether it's helping you to deal with near-sightedness or cataracts, we will help guide you to the proper treatment.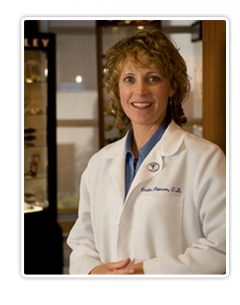 Dr. Kristin Peterson-Salgado
Dr. Kristin Peterson-Salgado is an experienced optometrist who provides services at Solana Beach Family Optometry after working in an ophthalmology practice for 13 years. She now enjoys living and working in the Solana Beach area.
She will discuss all treatment options with patients after determining their specific needs or conditions.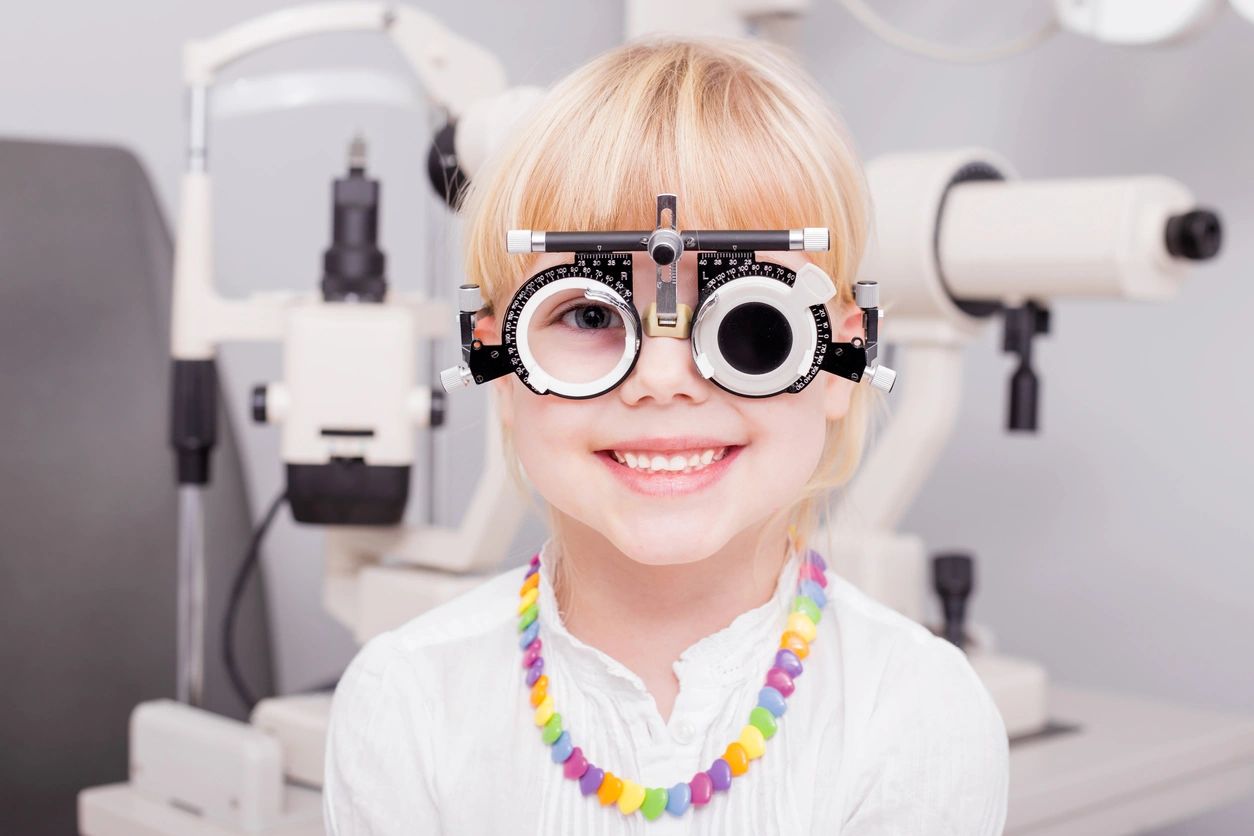 Dr. Peterson-Salgado's Education
Carol joined the practice in 2012 after 40 years in the dentistry field. A very experienced front desk receptionist, Carol will take care of the patient from the initial phone call through the end of the eye exam. She also enjoys helping patients select glasses and especially loves seeing the children in their new glasses or contact lenses. She always treats patients with respect and kindness. Carol is a native San Diegan and La Jolla High School grad and enjoys spending time at her church and with her close friends.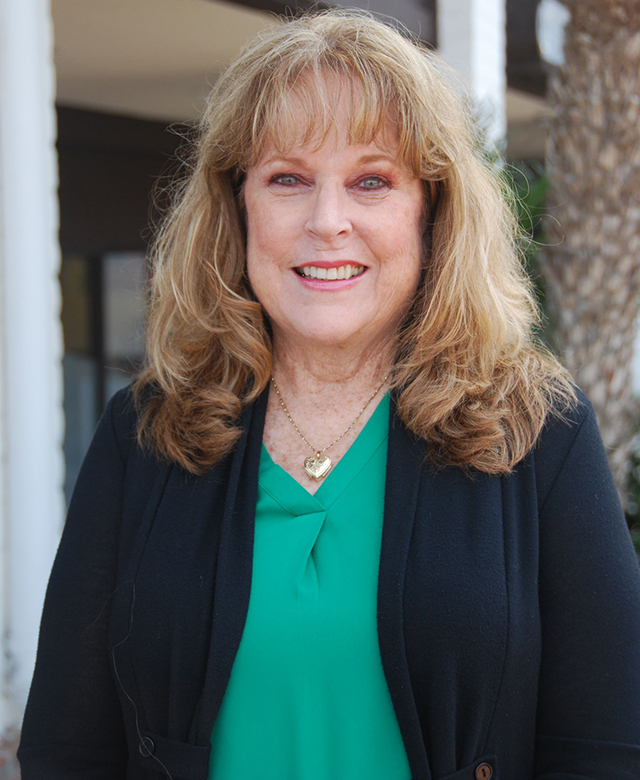 Susan joined the practice in 2017 as our first optician. She has a special talent for selecting that right pair of glasses or sunglasses for each patient. She has a keen fashion sense and loves when patients want their eyeglasses to make a statement. Susan has lived in north county for many years, raising her kids in Solana Beach. In her spare time, Susan enjoys her book club, cinema society, hiking, and spending time with her friends and family.